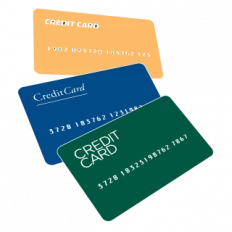 Money Advice Service
We all owe money to various people all the time: bills are a fact of life. But, from time to time, you may find yourself overwhelmed by your debts and can't see a way of paying them all. We can help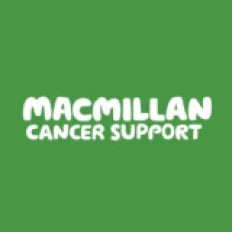 Macmillan Cancer Support
Citizens Advice and Macmillan Cancer Support work in partnership to provide welfare benefits advice for people affected by cancer.
Generalist Advice Service
Our triage team are often the first point of contact when you get in touch with us. They will explore your issue and work out the best way to help you.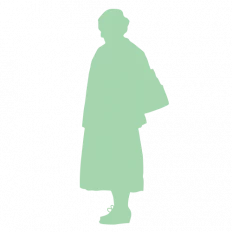 Older Persons Service
If you are over 65 and live in PO1-PO6, our Older Persons Adviser can assist with queries such as welfare benefits, housing and utilities. The adviser can also identify other organisations that can offer support to you. You can access the service directly by calling our adviser Sharon on 02394 006 577. Alternatively, you can call our main number on 02394 006 600 or use the contact us page on the website.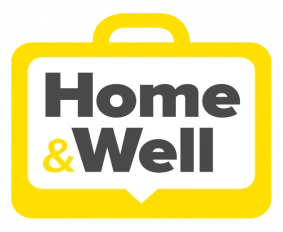 Home and Well
Home & Well is a Hampshire-wide service that aims to address the impact of cold homes, reduce water usage and bills following discharge from hospital.
Positive Minds
Is your mental wellbeing being affected? Let us help! We can provide advice & guidance to support you to take control of your life. Please contact our community advice worker on 02394 006600 Further information visit: positivemindsportsmouth.org.uk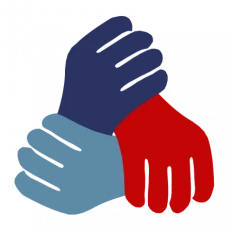 Veteran Outreach Support
Citizens Advice providing a general advice service for veterans. Takes place at the Royal Maritime Club, 75-80 Queen St, Portsmouth PO1 3HS. First Wednesday of every month starting at 2pm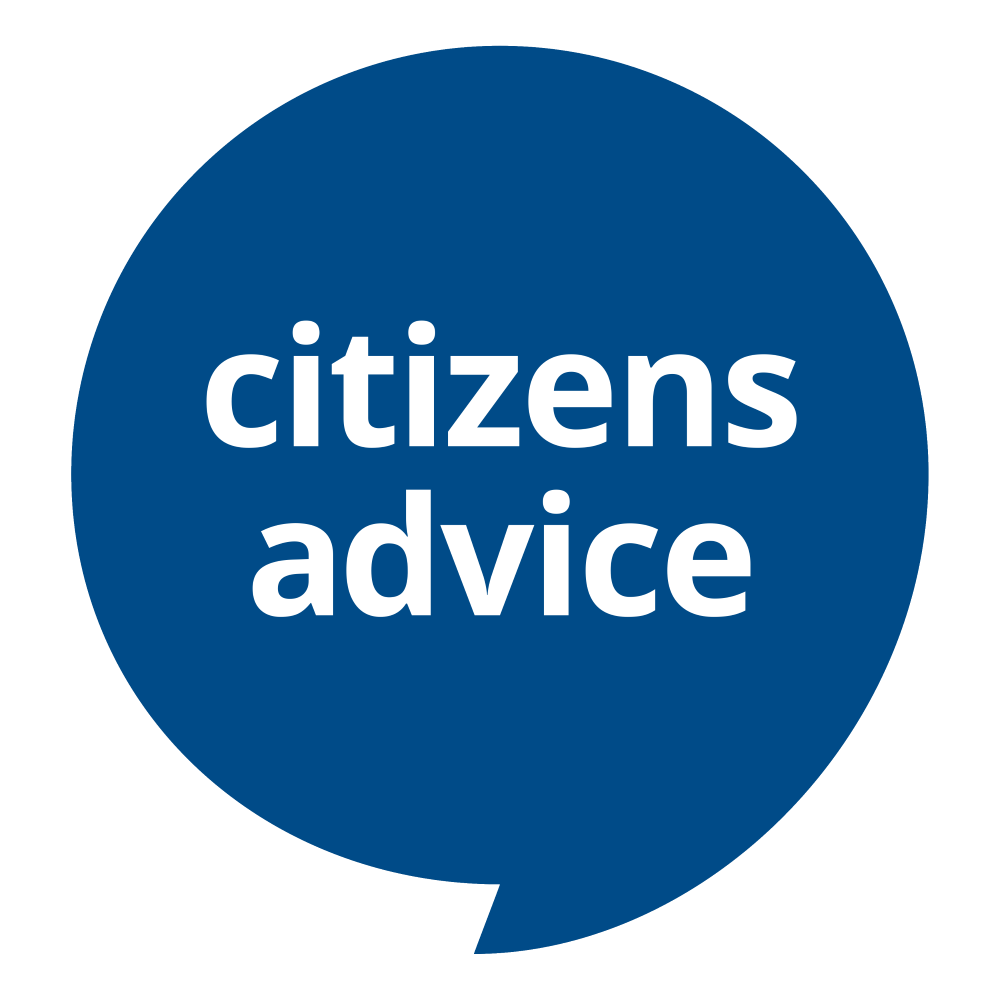 Free Deaf Advice Service
To advise you on your debt issues we offer a service called Money & Pensions Service Debt Advice Project, or MAPS. This is a government funded debt advice service that is free and confidential. You will not be judged and neither is any personal information shared with the Money & Pensions Service. Citizens Advice is fully impartial and confidential. If you are deaf and want help with debt, the project will cover the cost of a BSL Interpreter so that you can access the services of a debt adviser. The Interpreter is free, you do not have to pay anything. Interpreters booked through this project are provided by Action on Hearing Loss.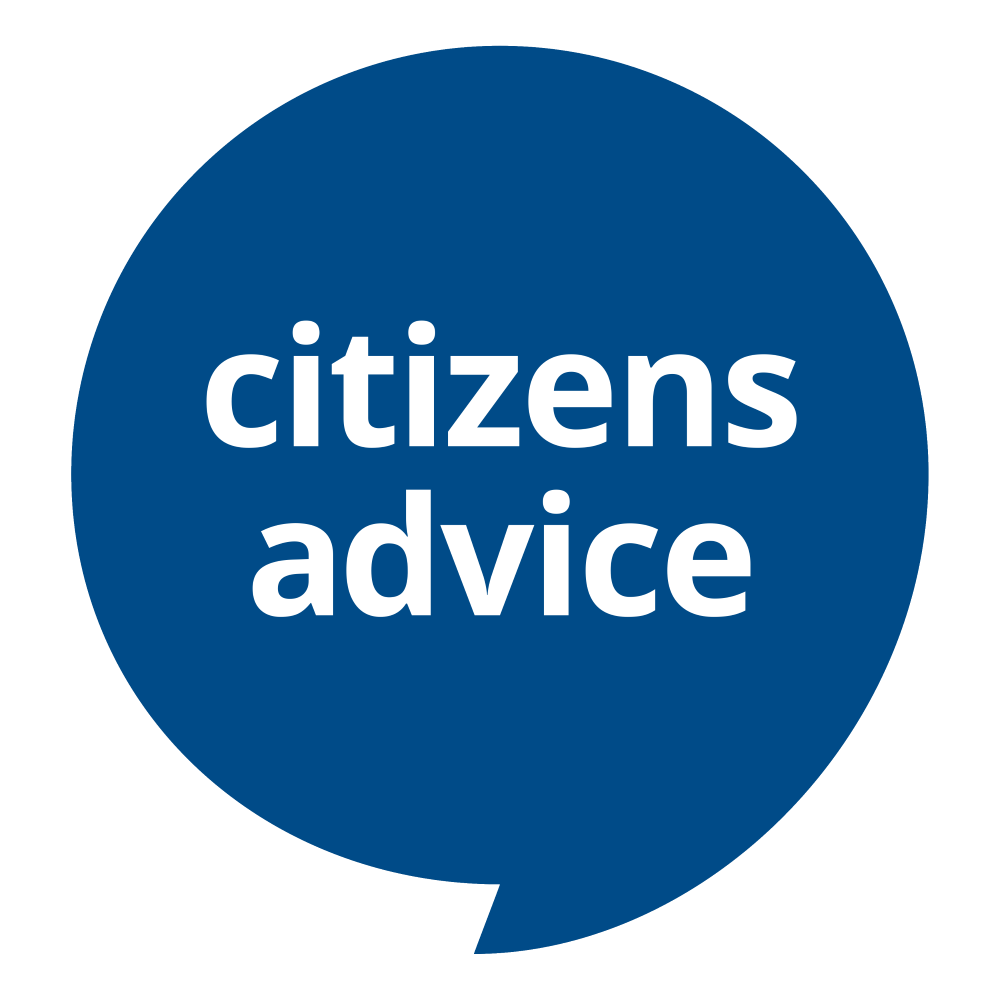 Immigration
We can help discuss your immigration issues in confidence and find the best way forwards.
MoneyWorks
We know, dealing with money issues can sometimes be off-putting, but if you don't understand how things like good budgeting, borrowing and debt work, you could end up losing out financially.
We can help!
With our new FREE training workshops, we can teach you the information you need to make the right choices and get your finances into shape.
Generalist Advice Service