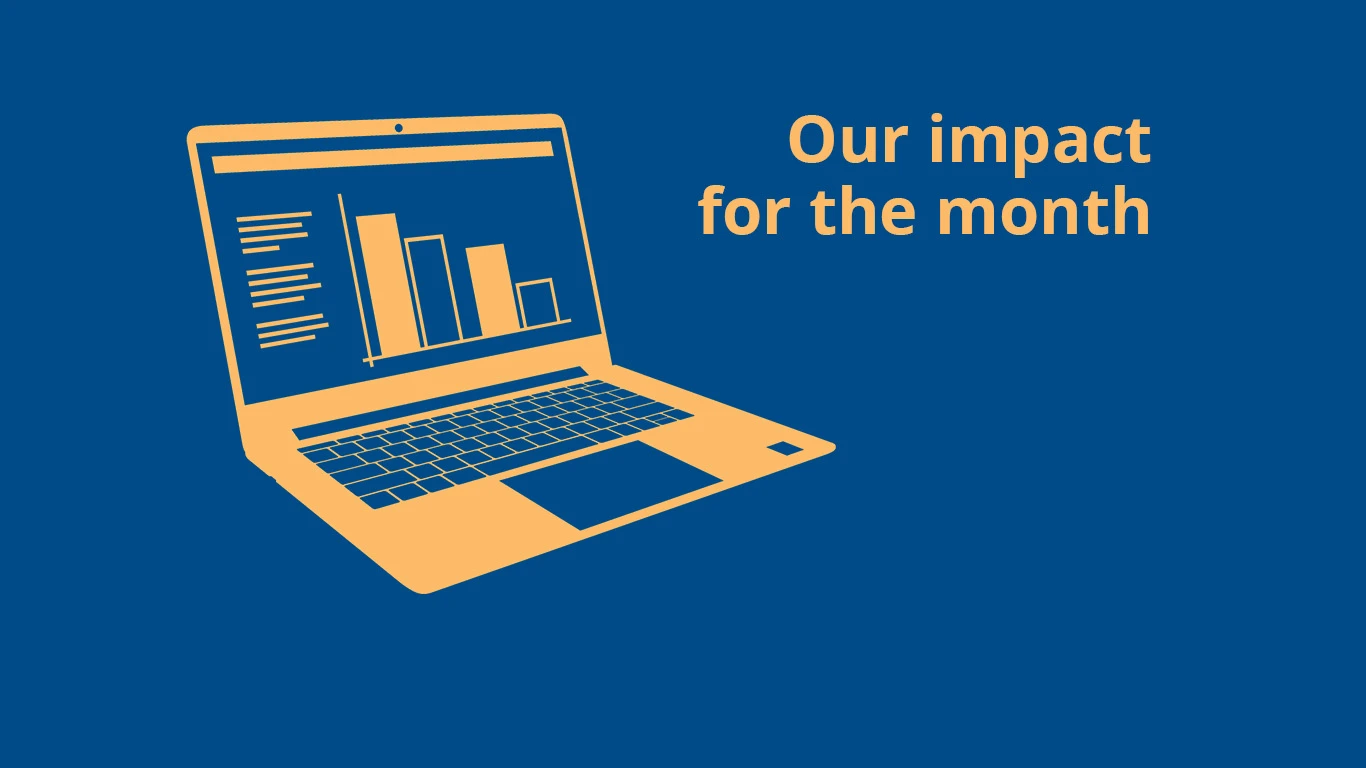 Our impact in May 2023
Published
In May we helped.. 1

Citizens Advice Portsmouth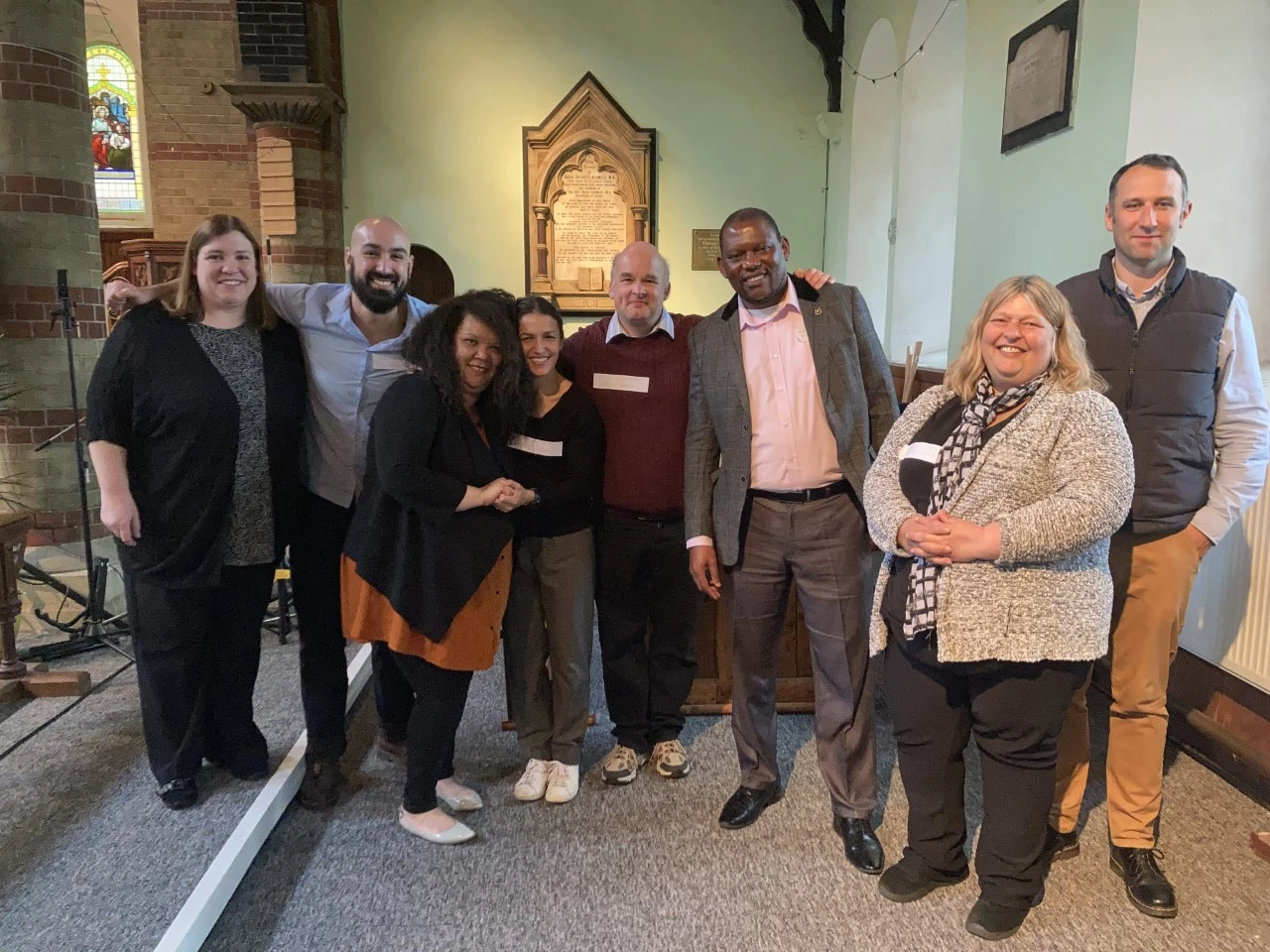 The launch of SAIAS - CAP's new immigration service project
Published
Phil Marshall reports on our new Social Enterprise immigration project.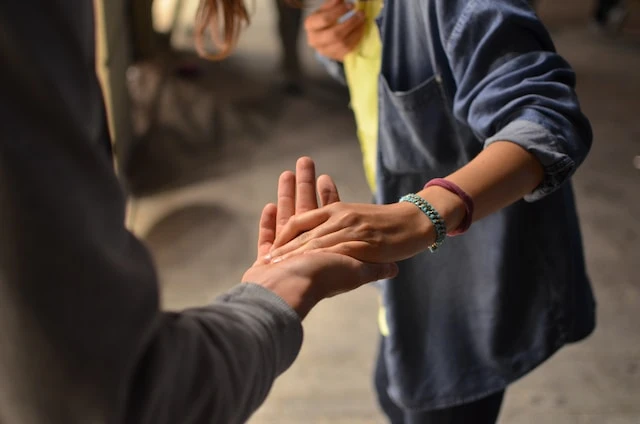 Volunteers Week
Published
A chance to recognise the amazing work that volunteers do for our communities.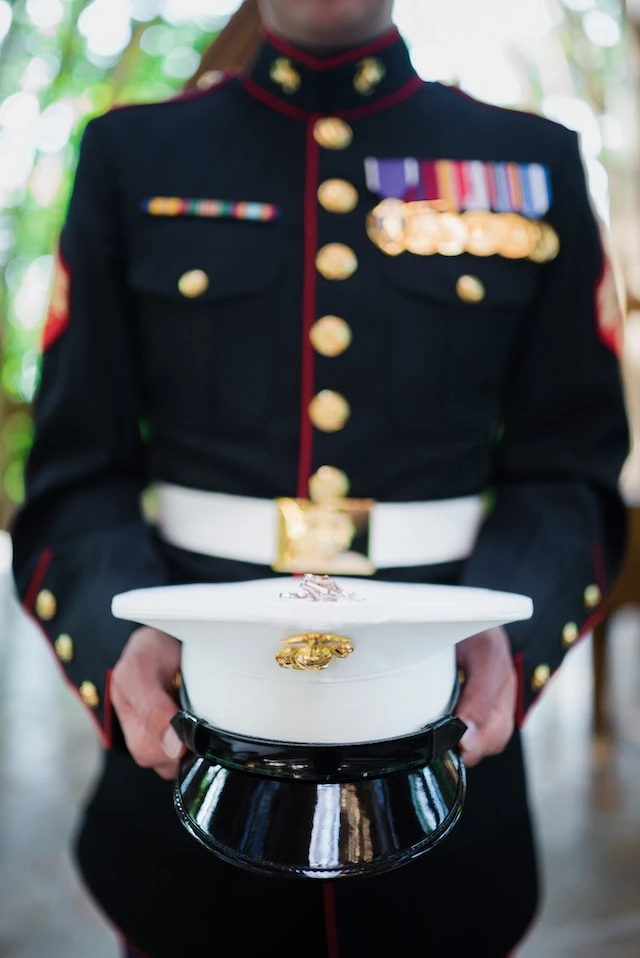 Calling members of the Armed Forces and Veterans!
Published
Jan Thomas asks current or former members of the armed forces to join a focus group to help us improve our support and advocacy.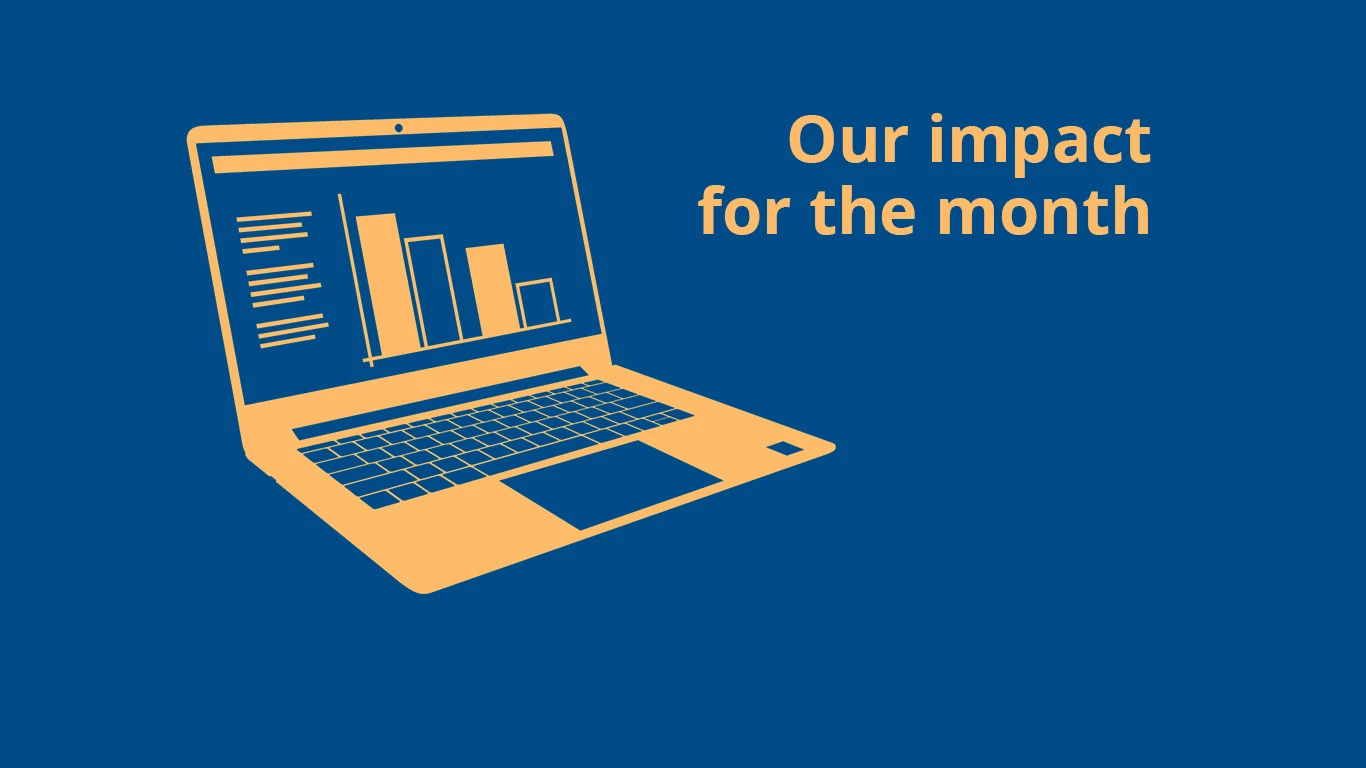 Our Impact in April 2023
Published
In April we helped ...

Citizens Advice Portsmouth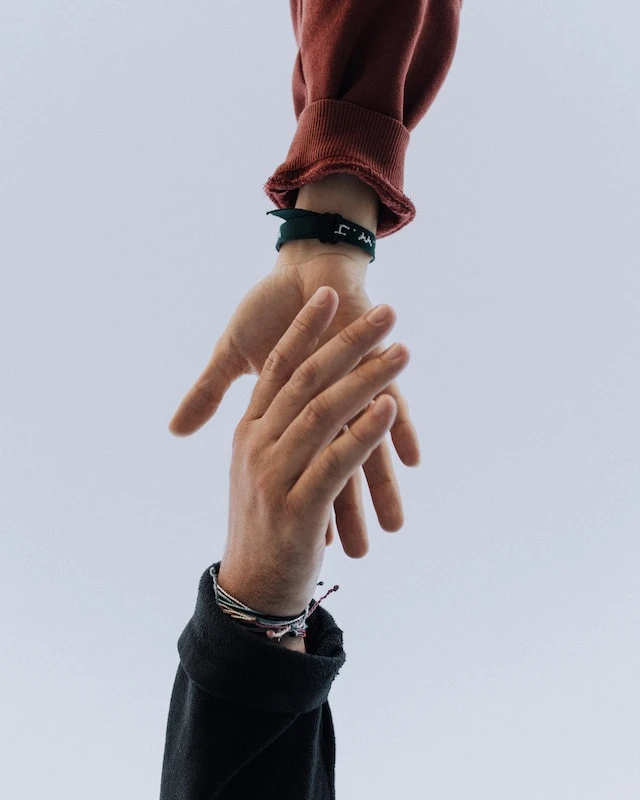 How can we help?
Published
If you are looking for some support or guidance, Jan Thomas explains why you have found the right place.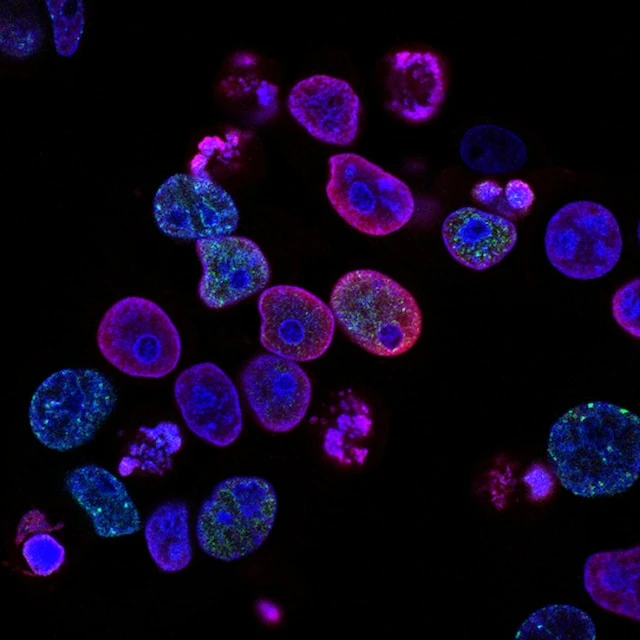 Hampshire Macmillan Citizens Advice Service
Published
One in two of us will be given a cancer diagnosis in our lifetime - this shocking statistic led Macmillan to fund a Citizens Advice service fourteen years ago and Sharon Shear reports how the partnership is still flourishing today.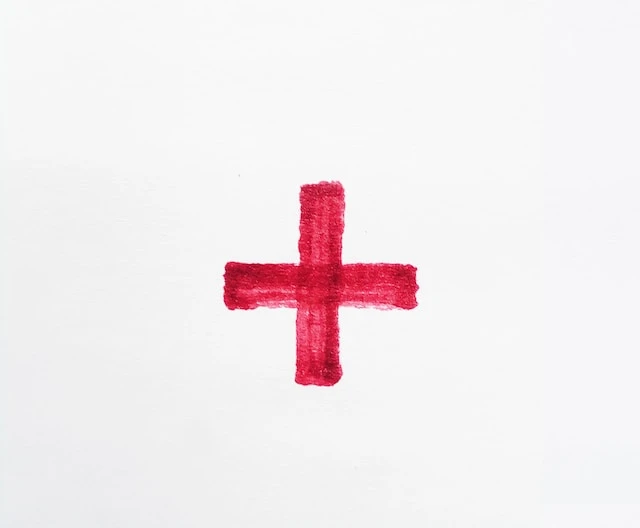 Celebrating our community partnership work
Published
It's Red Cross Week between 6-13 May. Phil Marshall reports how we celebrate the charitable work of the Red Cross both here in the UK and overseas.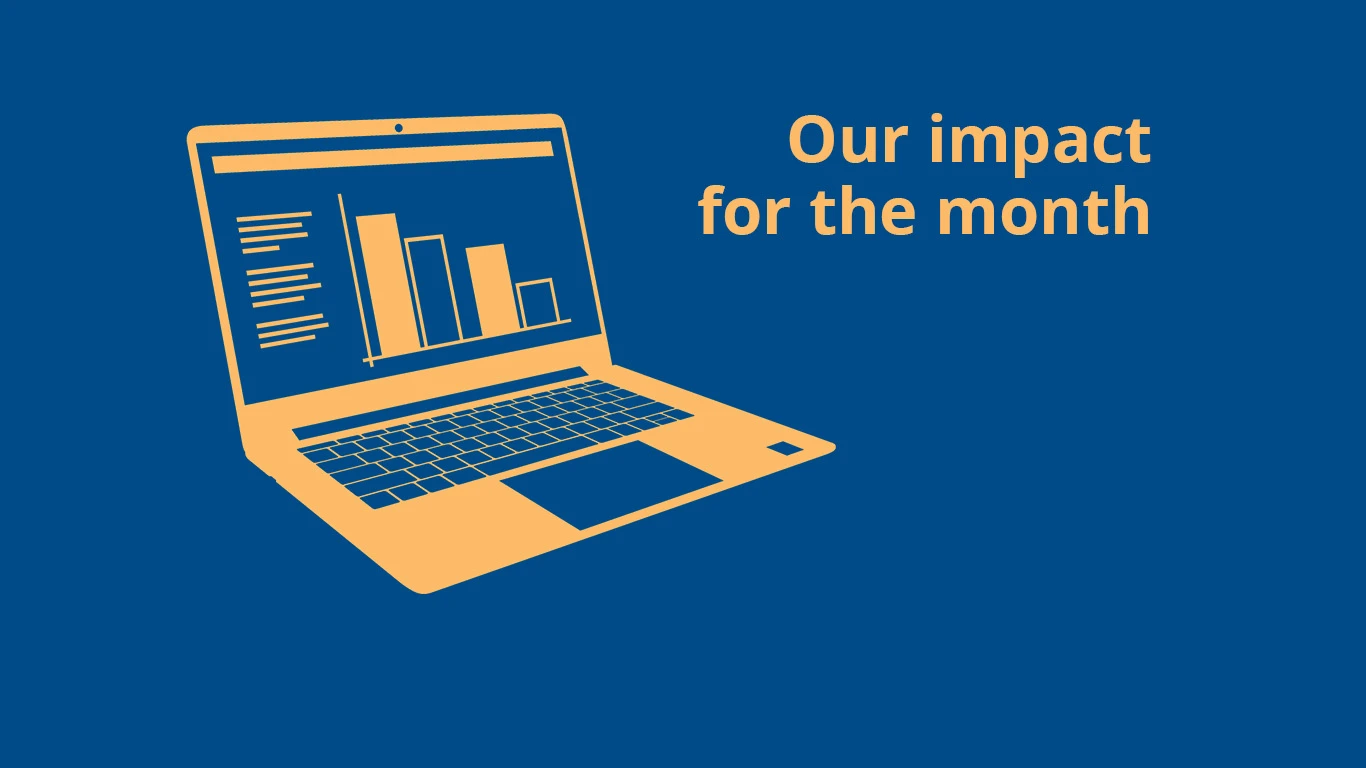 Our Impact in March 2023
Published
In March we helped 1,702 people..

Citizens Advice Portsmouth